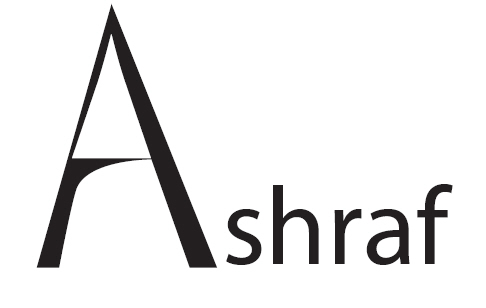 Your partner for your success
For over 8 years and with 50 international and national customers I help my clients in the field of business consulting and web design. Ashraf is your partner for individual solutions. Tailored for you and your business.
Ashraf Consultancy
Your partner for project management and consulting
Over 50 consulting projects successfully completed in i.a Germany, Austria & Saudi Arabia
Certified project manager
Consultant for the KfW Bank Germany (German state-owned development bank – Credit Institute for Reconstruction)
Consultant for the Federal Ministry of Economics and Export Germany.
Author and co-worker of two books on how to start a business.
Learn more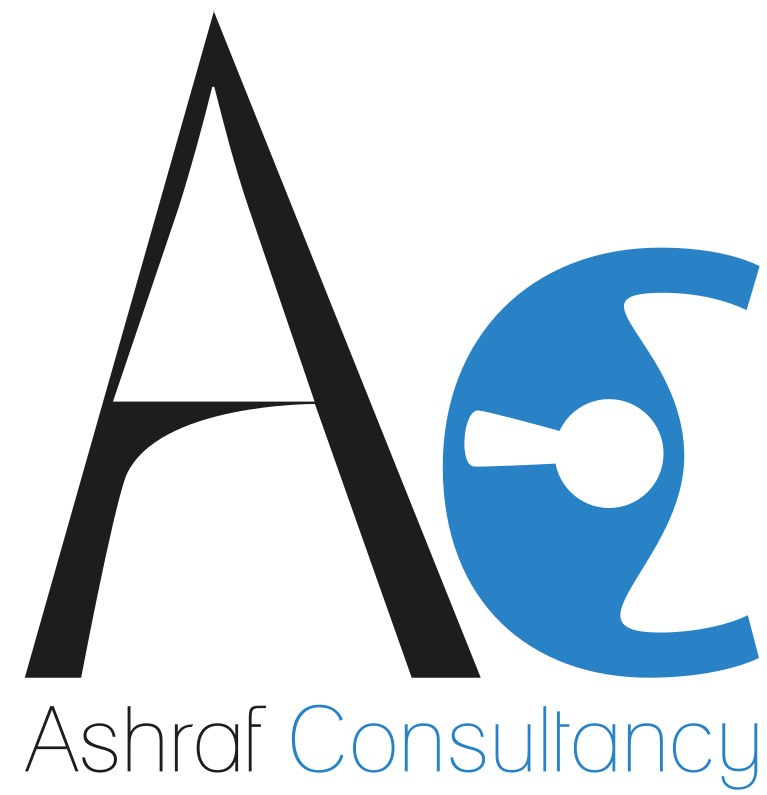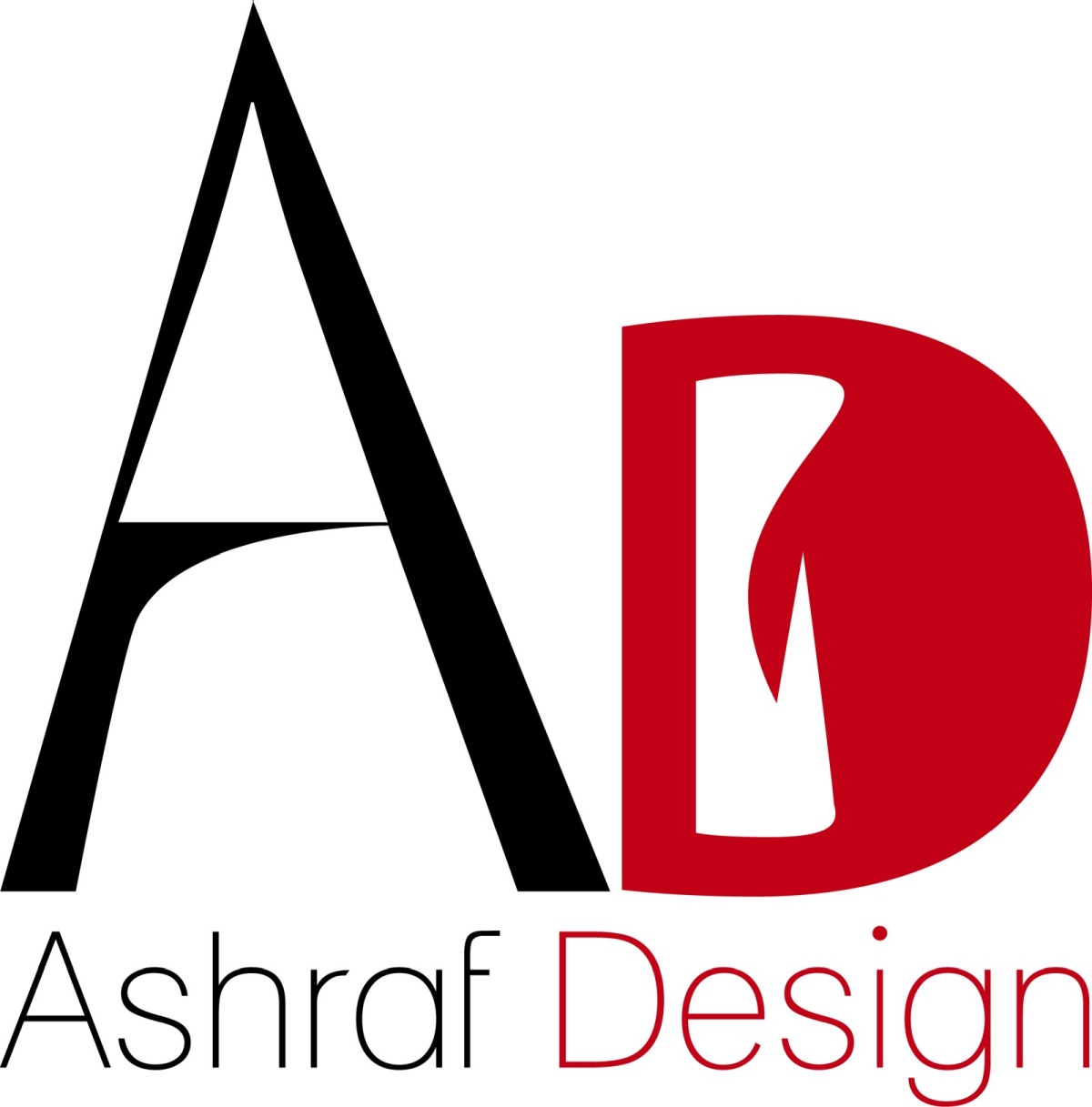 Ashraf Design
Your partner for your website and marketing strategy
Developed and designed over 15 websites
Individual consulting and professional implementation.
State-of-the-art technology
WordPress/ WooCommerce / Programming (PHP, Javascript, HTML …)
Learn more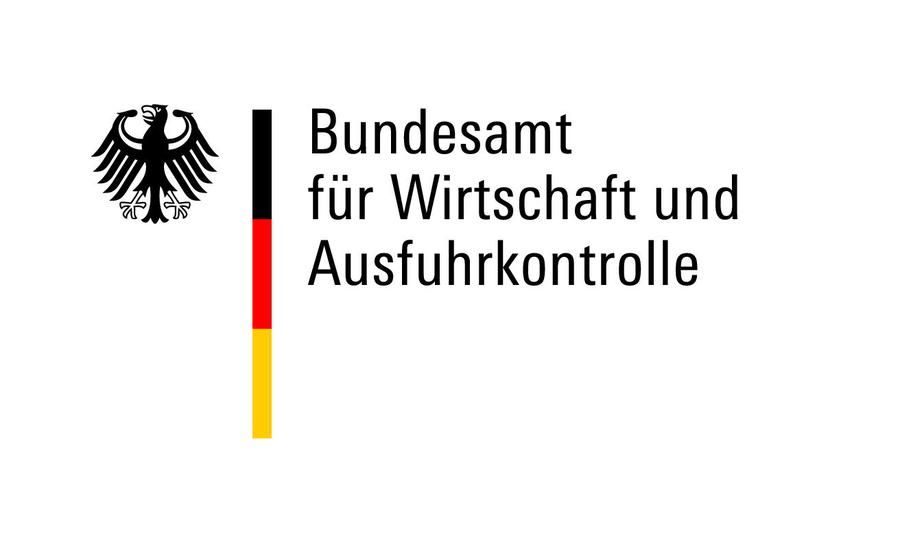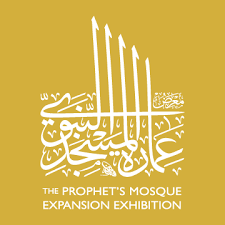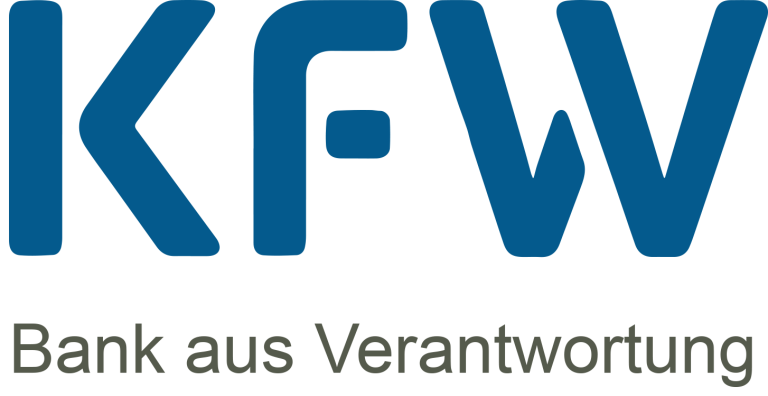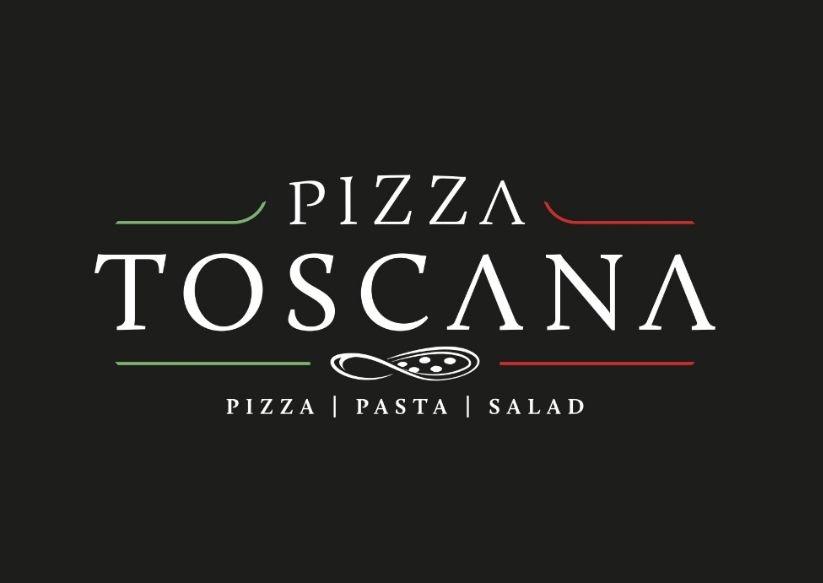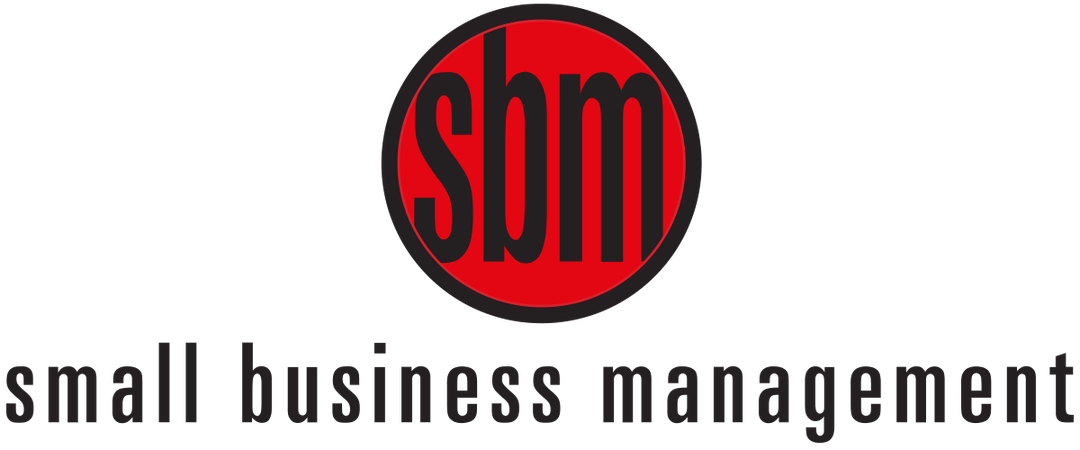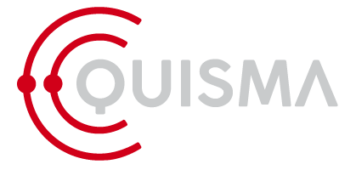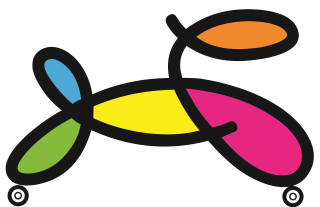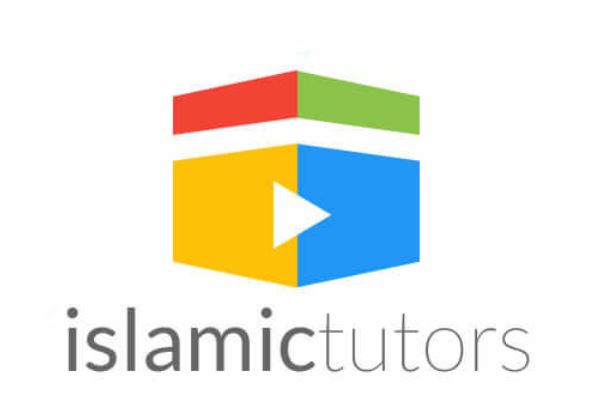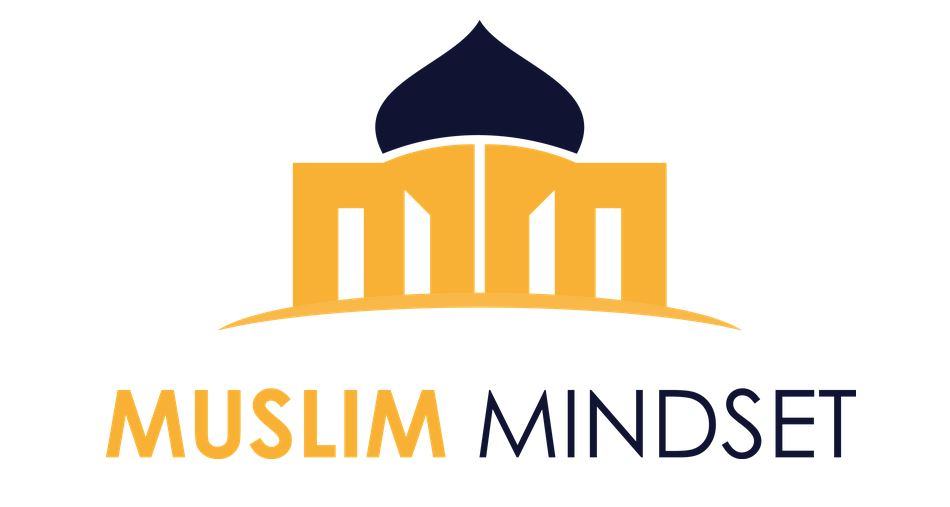 The difference
Do not settle for half things!
I offer you a complete solution. From start to maximize your success!
Ashraf is your partner for your idea. From planning to implementation. 100% individual solutions.
In our project I explain you every step. It is divided into milestones. If you are satisfied, the work will continue. I will take you throughout the project, so that you will have no doubt about the benefit for yourself and your company. I am looking forward for your message.
Do you have anymore questions? Write to me. I am looking forward to hearing from you.
Learn more