How do you start your own business? What do you have to consider? My training teaches you important basics.
Participant
max. 10 persons
min. 1 person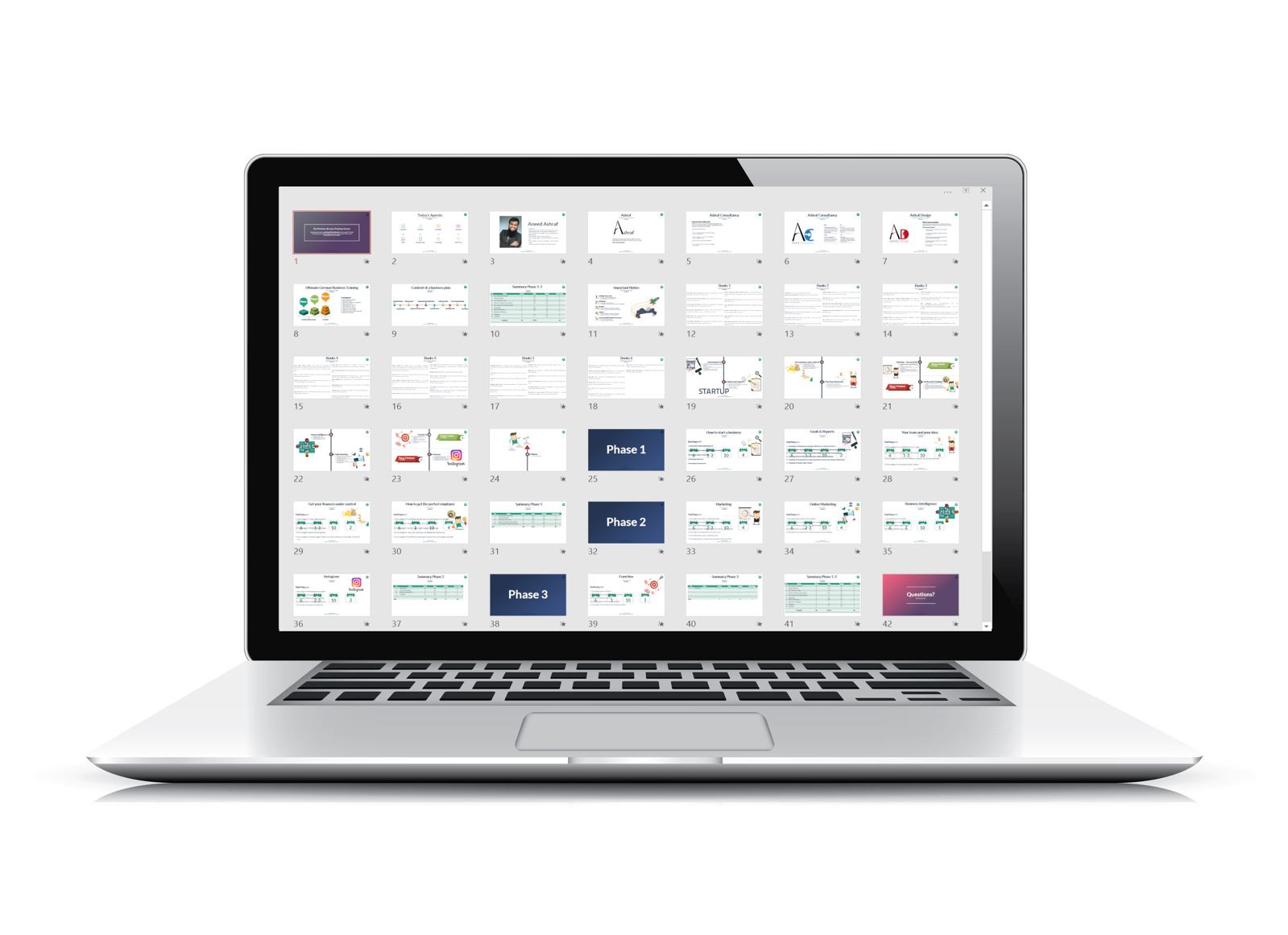 The introduction
Become self-employed!
What does self-employment mean?

Which requirements should you have?

How do I start a business?

What is a business plan? And do I need one?

Which company forms are there?

Which financing tools should you use?

How do I perform a success check?

How do I set goals?

Which taxes I have to pay?

Who are my customers?

What marketing measures are available to reach my customers?
Do you have anymore questions? Write to me. I am looking forward to hearing from you.
Learn more